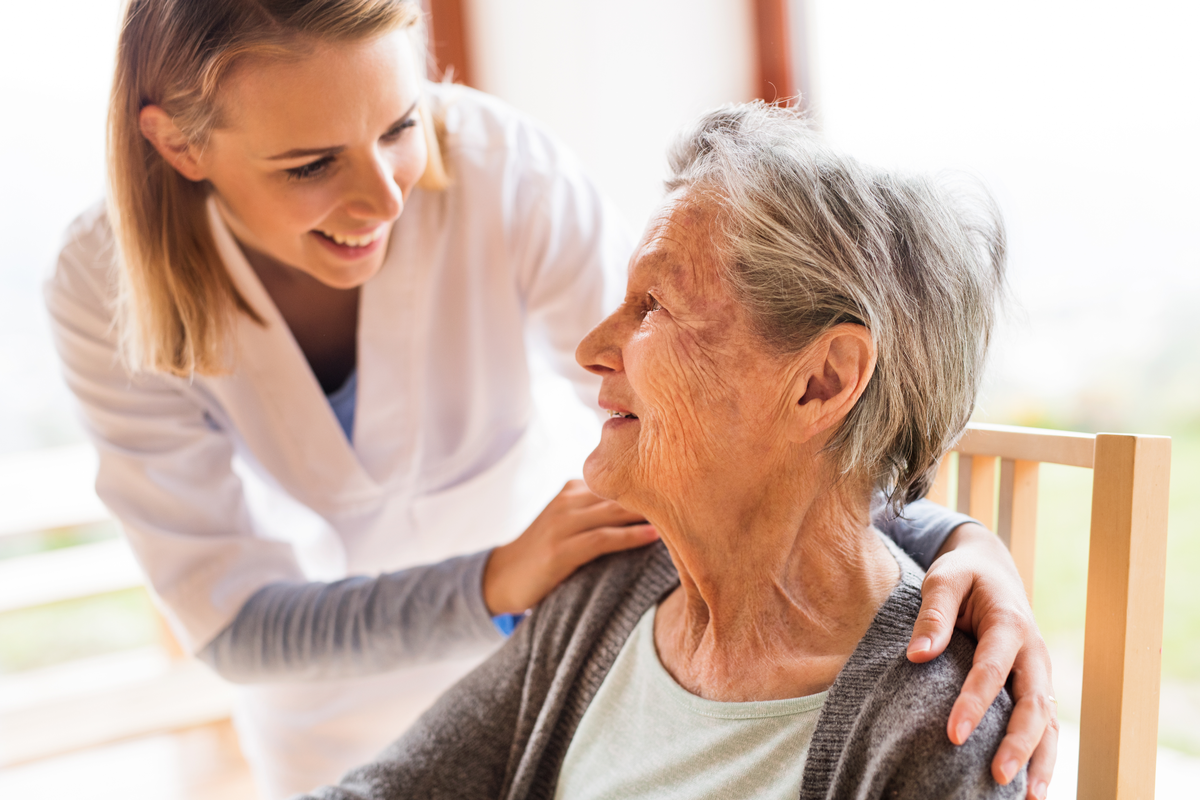 What to Know When Looking for an Assisted Living Home
15 Feb, 2021
Finding the right assisted living facility can feel like a daunting task when you consider the bounty of options available these days. Most assisted living homes you'll find will promise you premium service, high-quality care, and top of the line amenities, making it difficult to choose which one is really right for your senior loved one. It's crucial to do your due diligence and carefully research each possible facility to ensure it's the perfect fit for you or your loved one. In today's blog we've listed a few common mistakes that should be avoided when looking for an assisted living home.
Not Researching Thoroughly
It can be a tempting choice to only examine the closest few assisted living facilities near you so that you can always be close to your loved one, but there are a number of reasons why these facilities may not be the right choice. Each assisted living community will offer different services and accommodation, and each facility will have its own costs. Be sure to discuss with your senior loved one and a medical professional to determine what kind of medical care and assistance they will need in their future assisted living home. An in-person visit can be an even better way to get an idea of which assisted living home will be the right choice.
Not Considering the Needs of Your Loved One 
The move to an assisted living community can come as a shock to some seniors, and that's understandable. It can become an even harder change if they discover that the assisted living facility doesn't provide for their needs. When selecting an assisted living home, your senior loved one's input is the most important factor. They will be the one who knows exactly what kind of daily assistance they will need, and what kind of community, services, and amenities they would prefer. It's especially important to consider what kinds of medical care an assisted living community will be able to provide.
Not Considering Future Needs
When choosing an assisted living home, you should keep in mind that your senior loved one's health may change while they are a resident. It may be difficult and can cause stress to have to move to a new facility, so it would be wise to consider a community that will be able to adapt to your senior loved one's changing needs. If your elderly loved one has a medical condition, you should take the time to discuss with the assisted living home staff to ensure that they will be able to properly take care of that condition, even if it becomes more serious.
Being Too Hasty
Patience is the key to finding the perfect assisted living community for your senior loved one. It's a hard decision to make for both you and your loved one, so you should be absolutely sure that they are ready before committing to any one choice. If they're unsure, then discussing with them the possible benefits can help convince them that it is the right choice. With time, your senior loved will warm up to the idea and will understand that they can enjoy a wonderful life in an assisted living community.