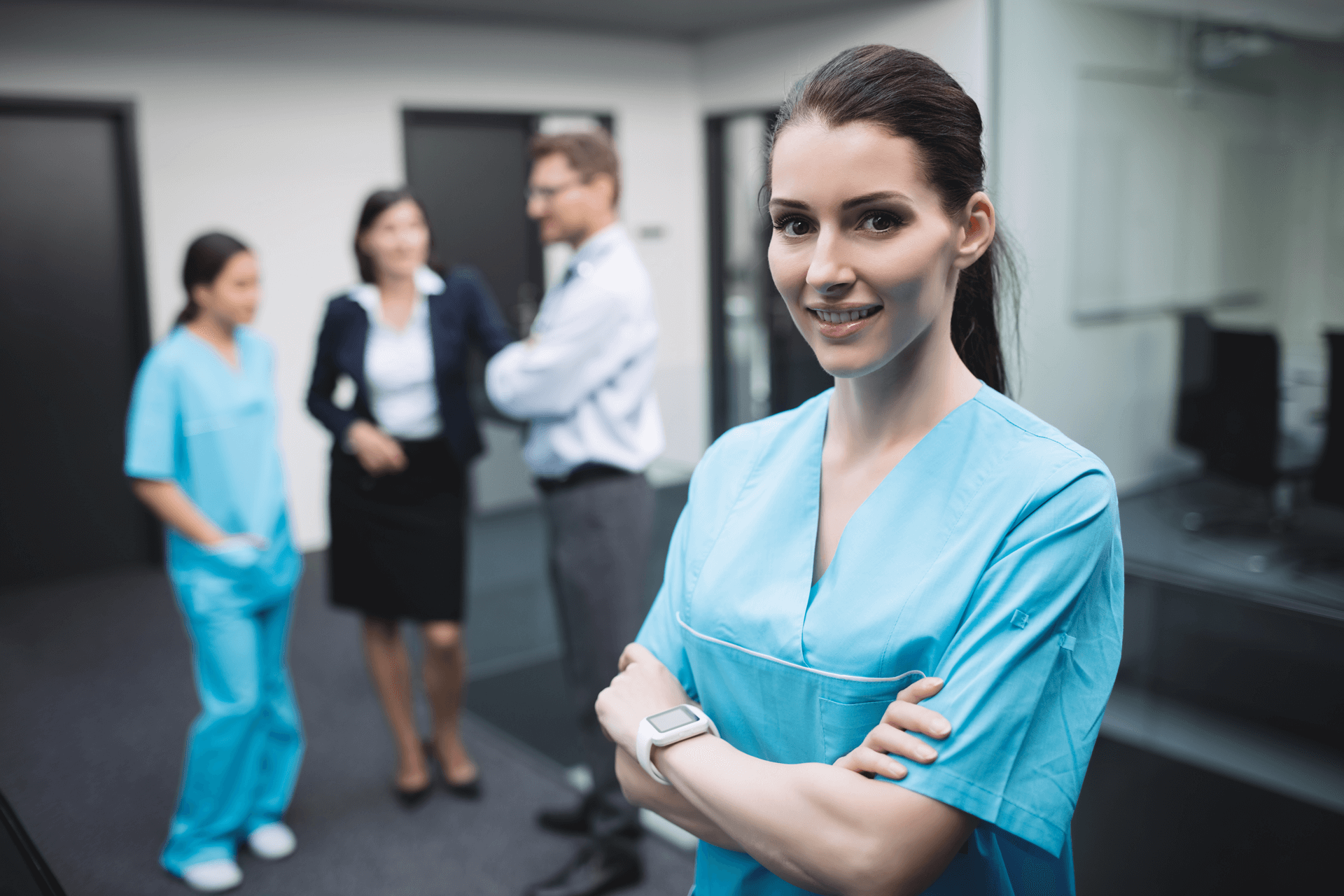 What Is A Convalescent Home?
12 May, 2021
Convalescent homes are also called Inpatient Rehabilitation Facilities and are facilities with medical professionals who offer short-term care after a person's surgery, injury, or long-term illness. These facilities offer a multidisciplinary approach to treatments including occupational, physical, and speech therapy, medication management, recreation, and social services among many others.
The main aim of a convalescent home is to restore the activities of daily living of the patients, which include feeding, bathing, toileting, dressing, and grooming so that they can live independently.
Nursing Homes Vs Convalescent Homes 
A nursing home offers the highest medical care outside a hospital. These facilities are suitable for patients who might need the same level of care always. However, convalescent homes aim at getting the patient well enough to return home. The period of recovery might be 20 days or 2 months, but the overall goal is the same. Convalescent homes should meet a compliance threshold which says that not less than 60% of all the residents should have at least one of the below conditions:
Injury to the spinal cord
Amputation
Injury to brain
Stroke
Hip fracture
Burns
Neurological issues
Congenital deformity
Replacement of joints in hips or both knees
Three arthritis conditions
Major multiple trauma
Services Offered In Convalescent Homes 
The services offered in convalescent homes can vary from facility to facility. That said, generally, you can find the following services being offered at the majority of the convalescent homes:
Skilled nursing care round the clock
Meals
Case management
Occupational therapy
Physical therapy
Psychology services
Speech therapy
Recreational therapy
Vocational rehabilitation
Prosthetic and orthotic services
Medication management
Social services
Diet and nutritional counseling
Transportation services
Basic Care Requirements 
Every person's day in a convalescent home will be different, depending on the requirements of the person. However, there are a few minimum requirements that should be met by the convalescent home and the patient as per the Centers for Medicare and Medicaid Services. These are:
The patient should be receiving a minimum of 3 hours per day/ 5 days a week of therapy sessions like occupational or physical therapy.
The therapy of the patient should begin before 36 hours of admission.
The physician should see the patient in person 3 days a week to assess the patient.
The interdisciplinary team should visit the patient at least once every week.
An expectation of measurable development should be shown in a reasonable time.