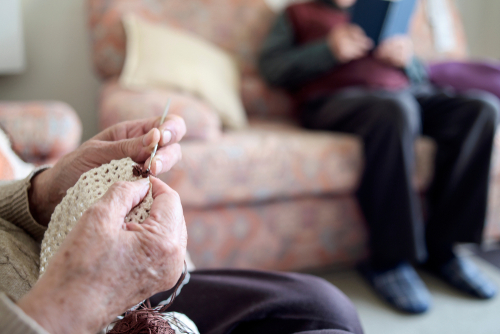 What Are The Risks Of Choosing Assisted Living By Cost?
9 Jul, 2021
The increasing cost of living can be a top concern for seniors that can keep them up at night. Therefore, it can be tempting to evaluate senior assisted living facilities by cost, rather than the value provided by them. However, there are many unseen costs of preferring the cheapest senior living option instead of choosing a nursing home or an assisted living community that meets the current and future needs of the senior person. There are many risks of choosing a senior assisted living facility by cost, that does not meet the needs of your senior loved one. These are discussed below.
Selecting Assisted Living Facility By Cost Only Can Lead To Sacrifices Elsewhere 
Senior assisted living facilities are built on the idea that offering the right level of support and care while encouraging seniors to remain physically, mentally, and socially active can promote healthy aging. Evaluating assisted living and other senior care facilities just by cost can disrupt the central idea of that model, which is promoting independence, healthy aging, and engagement.
Selecting a senior care option that meets the financial requirements of the senior person, but does not encourage engagement, feel like home or meet the individual care needs may lead to additional costs down the road. These costs can be in the form of personal care or medical expenses if the community is unable to engage your elderly loved one. Therefore, you need to choose the community that provides the best value in terms of care, accommodation, and costs right from the first day.
Senior Assisted Living Can Be More Affordable Than You Think 
Elderly people or their family members can experience sticker shock while looking at the monthly costs of assisted living facilities. However, it is important to understand that the cost includes all living expenses of the person. While factoring in the charges of room and board, food and nutrition, recreation and social engagement, rehabilitation, and exercise, personal care, and transportation, the monthly cost of quality assisted living can be equal to less than the cost of living at home.
While cost should be an important factor when searching for senior assisted living facilities, it is always important to take into account what is included in the cost to find the options that offer the best value. At the end of the day, the best senior assisted living choice is the one that feels like home for your elderly loved one.