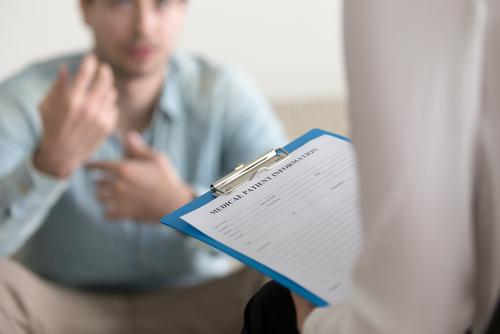 Understanding The Differences Between Personal Care And Companion Care
19 Jun, 2021
You might be helping your senior loved ones with their daily life, but recently you may have noticed that they need more help than you can offer. You might find it hard to do everything to help your aging loved one and in such a situation, family caregivers like you will turn to professionals for help. These professionals fall into one of two categories, personal caregivers and companion caregivers. Here we will discuss the differences between personal care and companion care as shared by experts in senior assisted living facilities and senior rehab facilities.
Personal Care 
A personal caregiver will help with tasks like toileting, personal hygiene, and other daily life activities. These caregivers are often hired to offer custodial care. Whether or not they offer help with everyday tasks is up to your discretion. Personal caregivers will offer assistance with tasks like:
Showering and bathing
Dressing
Dental hygiene
Toileting
Applying creams, lotions, etc
Maintaining catheter bag
Changing continence pads and cleaning
A personal caregiver will take notes of the likes and dislikes of the person, the hygiene products that the person is comfortable with, and so on. You have the option of selecting a visiting caregiver who will visit during the hours that you specify, or a live-in caregiver who will live with the elderly person to ensure round-the-clock care.
Companion Care 
Companion care includes non-medical care offered to seniors or people with disabilities at home. Typically, a companion caregiver can offer emotional support to the person and help with activities of daily living like housekeeping and meal preparation. The services offered by a companion caregiver will include:
Meal preparation
Housekeeping
Transportation services
Doing Laundry and dishes
Help with social activities
Communication with family
Companion caregivers may visit daily, weekly, or may even live in with the person. When hiring a professional to offer companion care to your senior loved one, they will work with you to find out the needs of the person and will make a schedule for visiting.
Selecting the type of care service for your senior loved one will depend on the need of the person. Companion care will be suitable for a person who can take care of personal hygiene. Regardless of the type of caregiver, hiring a caregiver can allow elderly people to stay in their homes and will provide you the extra support that you need. If your senior loved is ready to relocate, you can also consider senior assisted living facilities or senior rehab facilities.