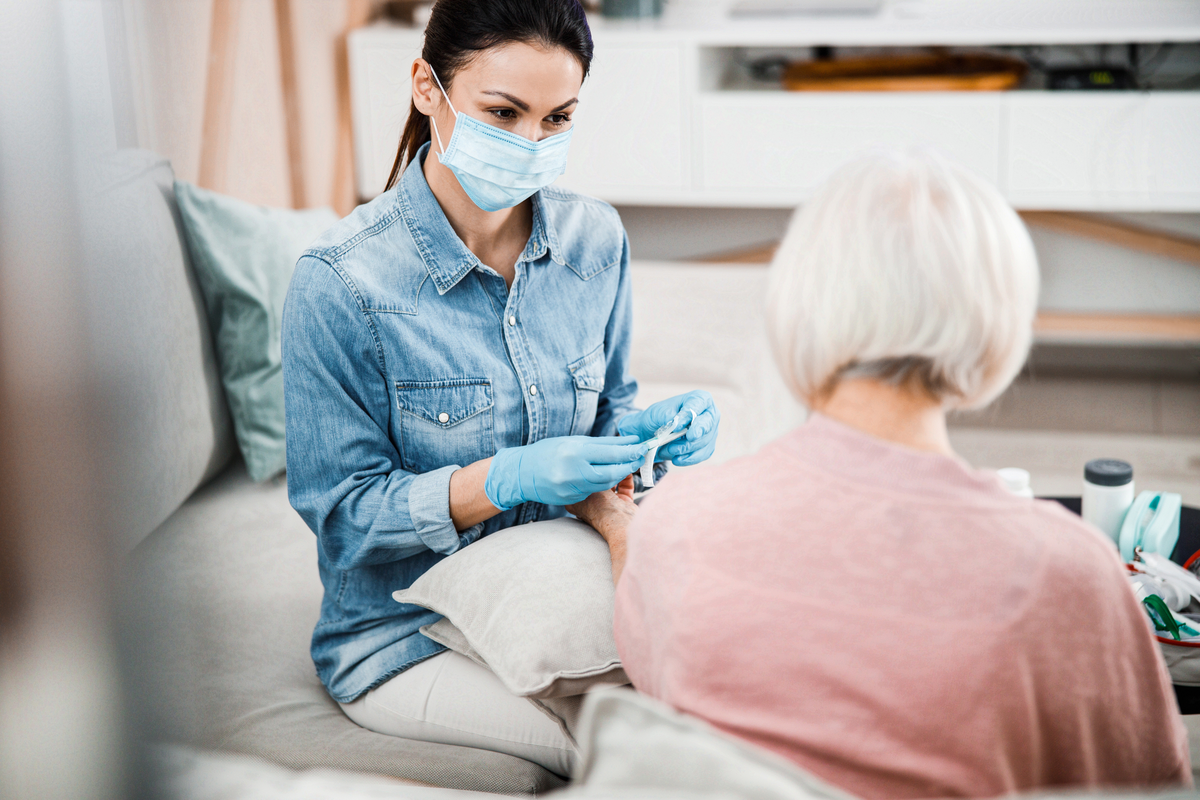 How to Help Your Loved One Move to Assisted Living
19 Feb, 2021
It's only natural that as we age, it becomes more and more likely that we'll need help going about our daily tasks. If you're helping a senior loved one at home while also trying to manage your own life, work, or children, then it may be helpful for both you and your senior loved one to research assisted living. An assisted living home can help your senior loved one live their lives safely and as independently as possible while also helping them with day-to-day tasks like bathing and dressing. With your loved one living in an assisted living home, you can go about your own life feeling secure that your senior loved one is living safely and independently with proper care accessible to them 24/7.
There are a few considerations when you and your senior loved one are considering a move to an assisted living community, especially if your senior loved one is hesitant about the idea. It's important to communicate with your loved one to help them realize the benefits of assisted living so they can feel comfortable and ready to make the move. Below we've listed a few ways that we find are effective at helping a senior loved one move to an assisted living situation.
Involve Them in Every Step 
When researching available assisted living homes in your area, be sure to include your senior loved one in the process. Their input is the most important factor because they're the person that will be living there! Your loved one will be able to choose how nearby the assisted living home will be, and what kind of amenities and services they want, helping you narrow down your choices and understanding your budget estimate.
Visit the Location With Them 
Before making any final decisions, it's important to visit your prospective choices in person and to bring your senior loved one with you. When making a visit, you and your loved one will be able to see the facility in operation and ask for a tour so that your loved one can see what life might be like in that assisted living home. Making an in-person visit, your loved one will be able to see the general culture and lifestyle of the assisted living community where they might be spending their golden years.
Be Patient and Allow Them to Settle in
The first few days after moving to an assisted living community may be a shock for your loved one, so allow them some time to get used to it. It can feel like quite a drastic change to adjust to new living conditions, new routine, and to get accustomed to the various services provided. Check in regularly with the caregiving staff to get an idea of how your senior loved one is dealing with the change, and encourage your loved one to engage with other residents and with the services provided. Visiting the facility when possible is also a great way to ease the transition.