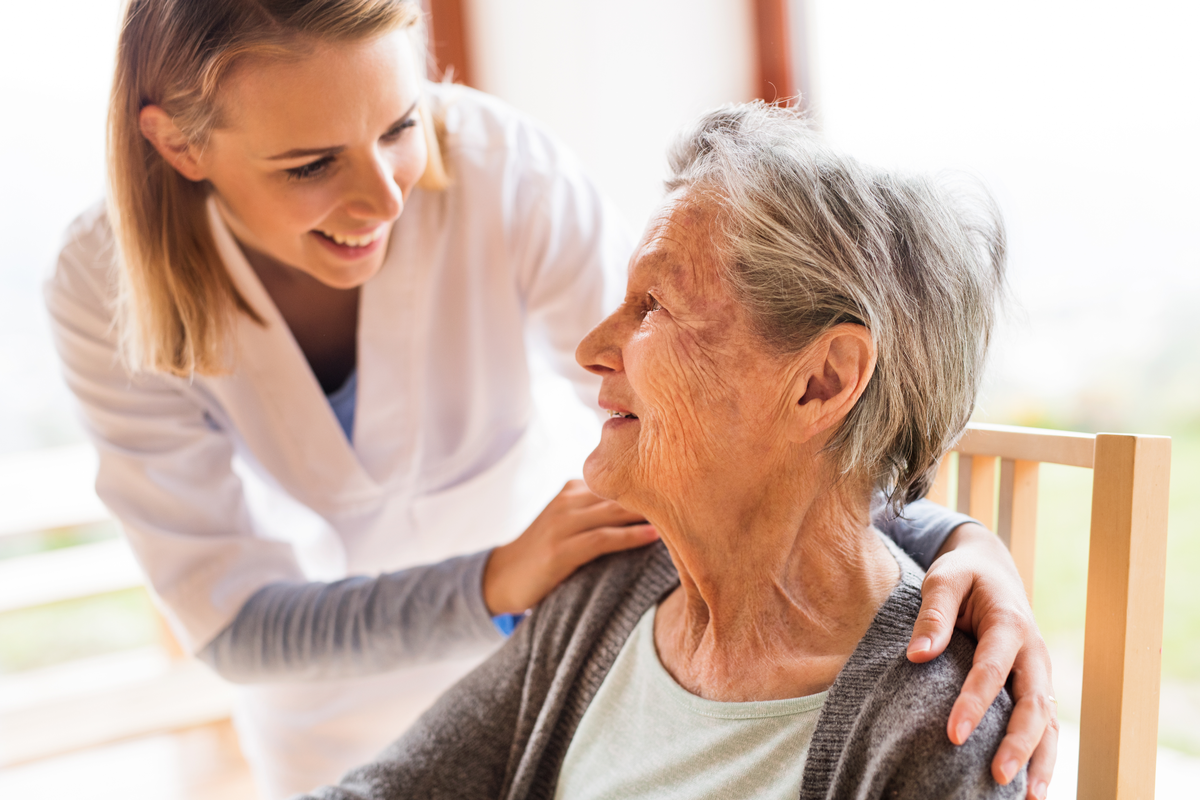 Difference Between Independent Living And Other Senior Retirement Living Options
6 Jun, 2021
Seniors have numerous options when it comes to retirement living and it is important to understand your options, requirements, and preferences before selecting a community. In addition, you also need to compare retirement community costs to find the best option for you. Read along to understand the differences between independent living and other popular senior retirement living options. Understanding the differences between these options will let you find the senior living option that is best for you or your senior loved one.
Assisted Living Versus Independent Living 
Both assisted living and independent living provides secure housing amenities that are senior-friendly. But both these types of communities differ in the case of assistance with personal care. Independent living communities are suitable for seniors who can perform activities of daily living on their own. When compared to seniors in assisted living facilities, residents of independent living will not need any help with bed transfers, personal hygiene, or medication management. They will be able to live independently but prefer the convenience provided by independent living communities.
Senior Apartments Versus Independent Living 
Senior apartments are also designed for accessibility, like independent living facilities. They will also have elevators, wide doorways, and handrails in bathrooms, just like independent living communities. In some cases, the rental fees of senior apartments will include security, utility, and maintenance charges. If you are looking for low-cost senior living options, then senior apartments can be suitable for you. They are the best options for seniors who wish to live independently but do not want the stress of owning a home. When compared to independent living facilities, senior apartments do not usually provide transportation, housekeeping, laundry, or meal services.
Active Adult Communities Versus Senior Living 
Active adult communities are suitable for people above the age of 55 years. Usually, these communities will have age restrictions and provide a quiet environment with features that usually appeal to active adults. Some of the amenities offered by these communities include pools, clubhouses, golf courses, tennis courts, and fitness centers. Usually, these communities will be located near restaurants shopping malls, and other attractions for convenience. These communities are great for seniors who are looking to downsize or wish to reduce the maintenance of their houses. Active adult communities offer landscaping services and home maintenance. However, they do not offer laundry, transportation, housekeeping, or meals, unlike independent living facilities.