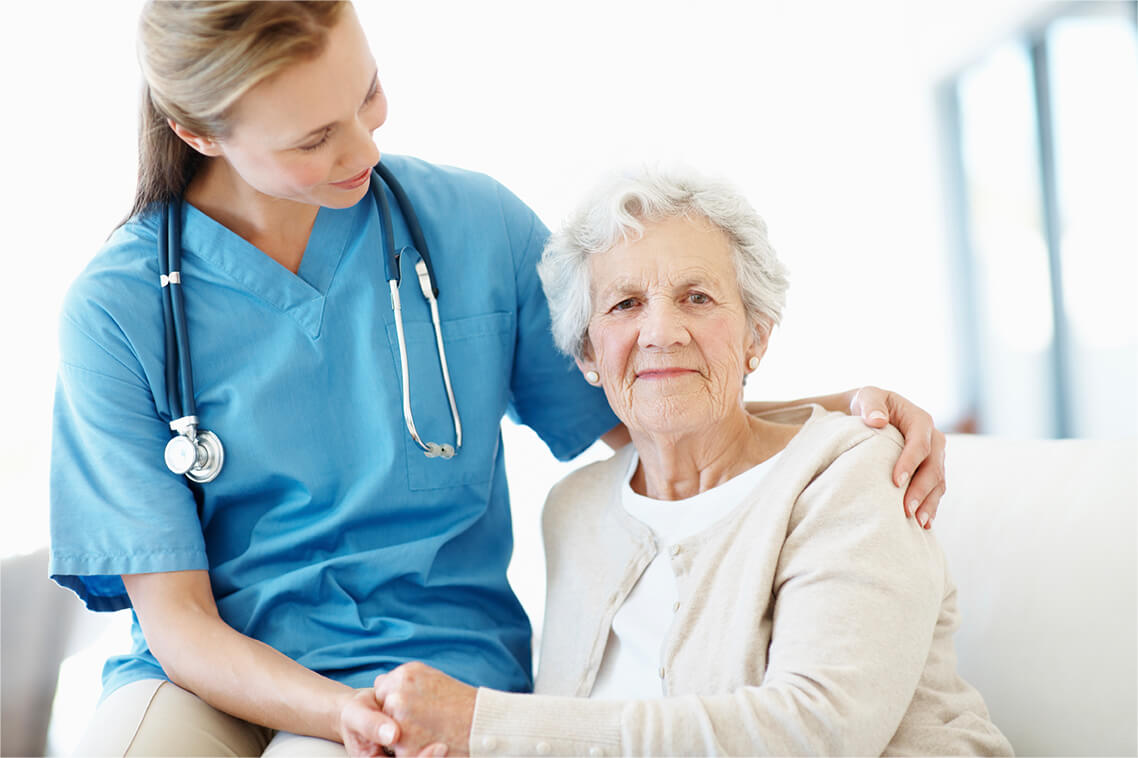 Dealing With Aging Parents Who Won't Listen
1 May, 2021
If you are struggling hard with aging parents, who won't listen to you and refuse help, understand that you are not alone. About 77% of the children in the country think that their aging parents are stubborn about getting assistance with daily tasks or taking their advice, as per a study conducted by researchers at Penn State University. However, the situation is not hopeless. The tips shared by staff in various senior assisted living facilities across the country could be helpful to you.
How To Make Your Parents Listen To You? 
Aging care professionals in nursing homes recommend the following steps to relieve the anxiety and resentment that can be part of caring for aging parents.
Understand The Motivation Behind The Behavior 
Aging is a difficult process for everyone and many elders are living with mental health and physical issues, making their lives difficult. Therefore, you need to take time to understand how your aging parents might be feeling. This can improve the communication between you and your parents. Moreover, understanding that the autonomy of your parent is important to them can also be beneficial. Finding answers to the questions shared below can help you understand the motivation behind the behavior of your loved one.
Are they behaving in this way:
Out of depression?
Out of habit?
Because they are confused or suffer from dementia?
To assert independence?
Finding the root cause of the behavior of your aging loved one can help you find the best way to bring in positive changes to their lives.
Accept The Situation 
You might wish you could control your senior loved one. Nonetheless, you cannot force them to do anything against their will. Always remember that your parents are adults with the right to make decisions, even if these decisions are poor. Accept the situation as it is and this can help improve your relationship with your senior loved one.
Make Preferences 
People do not respond well to nagging and this is especially the case with seniors. It might help to stop insisting your senior loved ones join a fitness class, update their mobile phones, or do other non-essential tasks. Instead, find the issues that are important and concentrate on them. For instance, matters involving the safety of your parent should be given top priority. In addition, remember that your elderly parents are more likely to consider your concerns seriously if you do not bombard them with many concerns at once.