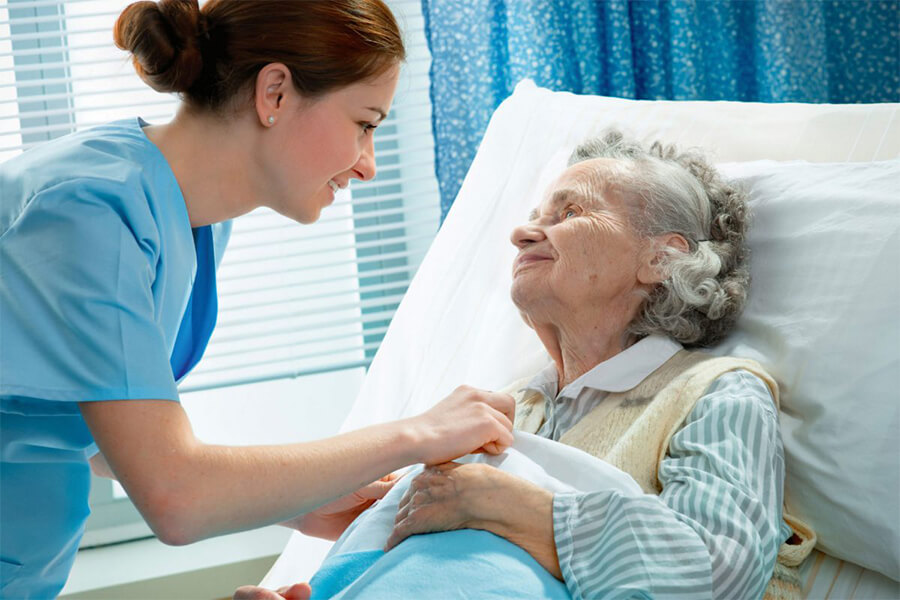 Can Community Living Help Seniors Live A Long And Healthy Life?
19 Apr, 2021
Human connection is very important in our lives, especially in the lives of seniors. For many elderly people, the key to achieve and maintain that connection is to make an assisted living community their home. This is because skilled nursing home and senior living communities enable seniors to engage in socialization rather than isolating themselves and suffering the effects of loneliness. Some of how community living can help elderly people live a long, healthy, and happy life are shared below.
Proximity To Neighbors           
If your senior love one has limited mobility, or otherwise unwilling to get out and socialize, the overall health of the person will start to decline. However, in assisted living facilities, there are many easy and prevalent ways to make human connections. Seniors can make many new friends in these communities and the newfound network of friends can push back the feelings of loneliness and isolation. The community setting will offer chances to enjoy and make connections. These communities will offer the opportunity to take part in activities, join clubs, play games, engage in outings, and many more. The seniors have the freedom to engage in these activities based on their comfort level.
Planned Social Engagements 
Residing in a senior living community offers many opportunities to connect with others through social events. Seniors in these communities are encouraged to take advantage of the coordinated activities that are specially designed to entertain, educate and inspire them. Most senior living communities publish a calendar of weekly or monthly activities listing the various events and programs that are being offered in the community. These programs could include anything from exercise sessions to movies, discussion groups, volunteer opportunities, shopping trips, and more. These events could bring residents together to connect on the activities that they enjoy.
Accessible Transportation 
Skilled nursing homes and senior living communities make transportation accessible for their residents. If the senior is unable to drive and being transported by the caregiver is not always practical, the capacity of the person to stay social can be seriously impeded. Assisted and senior living communities offer transportation services that are specifically designed to shuttle seniors anywhere from community events to shopping centers. These accessible transportation options can make socialization much more attainable for seniors.
In addition to the above things, the compassionate staff in assisted living facilities play an important role in helping the residents navigate the journey of aging without much difficulty.