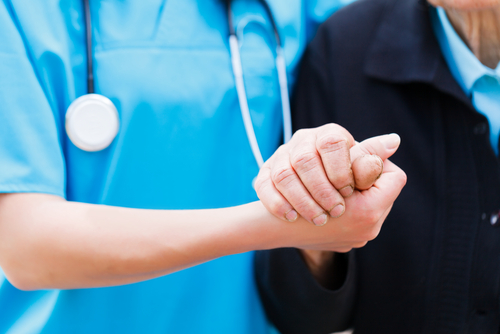 Activities To Keep Seniors Mentally And Physically Healthy
15 Jul, 2021
Your senior parents may not be able to do all the things that they once enjoyed, but this does not mean that they should leave up trying to master new skills. Alongside ensuring that seniors have something interesting to do, mental and physical activities can improve their quality of life.
The physical activity guideline by CDC is the same for all adults, irrespective of age, which means that there is no such thing as being too old to exercise. Even elder adults who are sedentary can become active in their golden years thereby ensuring health and wellness. Some options shared by experts in senior assisted living facilities and nursing homes can help keep your aging parents active.
Water Aerobics 
Water aerobics can be a very good way to burn calories without the associated pain of jumping rope, running, or other aerobic exercises. There is a varying range of classes from simple movements to competitive swimming. Therefore, it will be easy for you to choose an activity at some level for your senior parent regardless of the athletic ability or activity level of the parent. You may get in touch with your local senior center, gymnasium, or university swimming pool to know more about swimming class offerings.
Outdoor Activities And Clubs 
Spending time outside will let your senior parent get natural sunlight and thereby ensure vitamin D, which is very important to fight against osteoporosis. In addition, vitamin D can also help fight against depression. Seniors have many options when it comes to being active.
Gardening
If your elderly parent loves gardening, you may invest in tools that can help make gardening easier. You may also buy your senior parent membership access to garden clubs.
Senior Walking Clubs
Specialized hiking and walking clubs are designed to match every fitness and experience level. So, you will be able to find the perfect club in your elderly parent's neighborhood.
Travel
Seniors in reasonably good health may be interested in the trend of glamping or may like to rent an RV for camping trips. If your elderly parent is interested in camping and travel, you can buy your senior parents a week in a yurt.
Yoga 
Yoga can be a great option for seniors as it offers gentle stretching that can alleviate muscle pain, stiffness, and tension in muscles. For sedentary seniors, yoga can be a great option to have physical activity. For seniors with mobility issues or injuries, yoga poses can be modified to work around their limitations.